Please join the LWV Greenwich and the Greenwich Library as they present a discussion on foreign policy with Dr. Evelyn Farkas, Executive Director of the McCain Institute. Dr. Farkas is one of the nation's premier voices on American foreign policy and geopolitics and a trusted expert on U.S.-Russia relations.
Dr. Farkas will discuss the conflict in Ukraine as well as broader geopolitical and regional implications. Following her presentation, Dr. Farkas will be interviewed by Carol Giacomo, a former diplomatic correspondent for Reuters in Washington who covered foreign policy for the international wire service for more than two decades before joining The New York Times editorial board in 2007.
A moderated Q&A will follow.
To faciliate event logistics, including event check-in, participant registration information will be shared with event co-hosts. The event will be recorded and may be broadcast on television and available online. By attending in person, you understand and approve that your likeness may be shown.
Please click here for more details and to register.
Please join the League of Women Voters of Connecticut for the following program on September 20th from 8:00a to 3:00p:
Please join the League of Women Voters of Connecticut for the following program: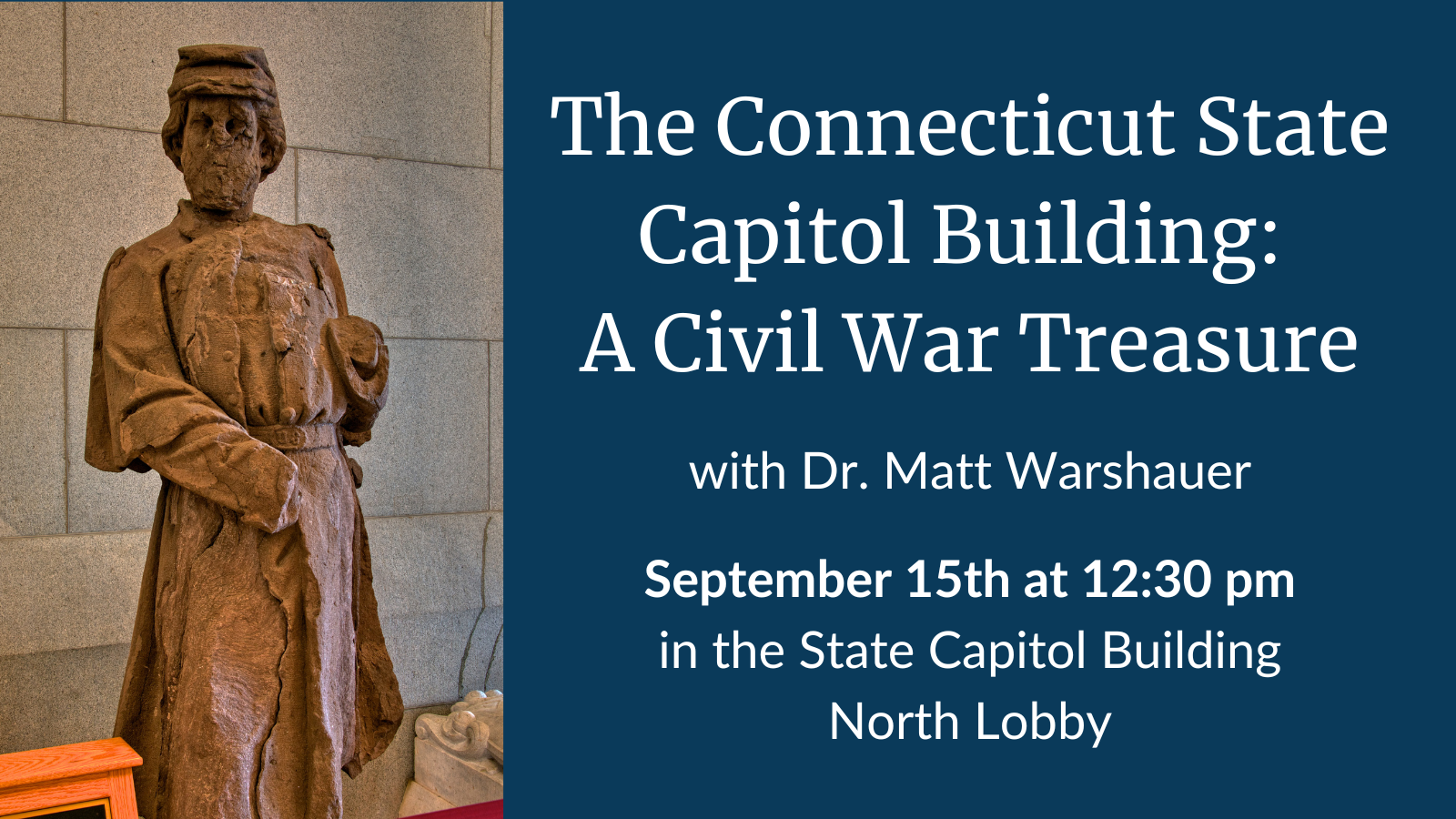 The League of Women Voters of Connecticut invite you to "Then and Now" Family Day Tours of the Connecticut State Capitol and Connecticut's Old State House.
For more information, click here.
CT Mirror's 2023 Legislative Session Recap
Wednesday, June 14th from 7-8 pm (via Zoom)
CT Mirror Capitol Bureau Chief Mark Pazniokas joins host John Dankosky to review the Connecticut General Assembly's 2023 legislative session and answer your questions.
Register for free, here!
Subcategories